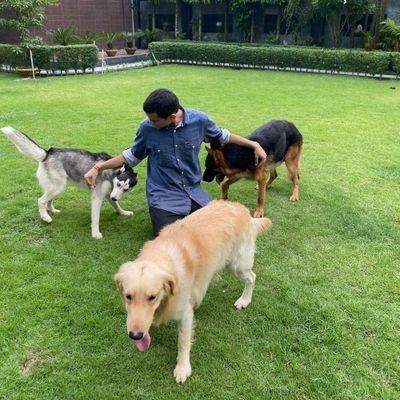 Hey I am Abhishek. Welcome to my blog!
---
About Me

Data scientist, based in India

Two years of experience in data science across multiple domains

Enjoy working in roles which allow me to solve company problems by exploring data, building models, and creating insights
Experience

Internship at Stats Perform (September 2022 - March 2023)
Developed the AI Monitoring project from scratch, a framework to periodically track model predictions, calculate performance metrics for them, and detect anomalous behaviours.

Data scientist (freelance) at 360Scouting (June 2021 - June 2022)
Helped build models to evaluate players, create rankings, and develop shortlists of players to sell to other clubs.

Have also done several short-term consulting projects which included work like creating visualizations, and building local data setups to ingest data from APIs.